About the Author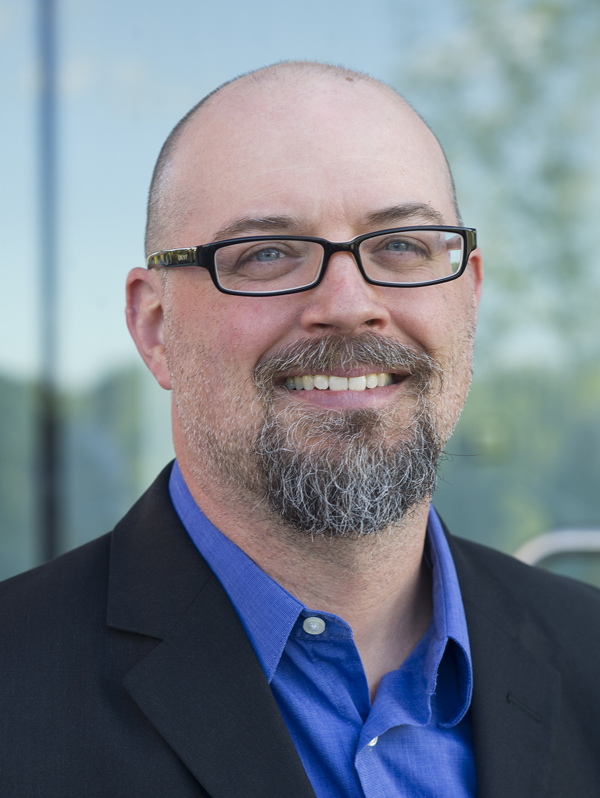 Trent Hergenrader, Author
Trent Hergenrader is an Associate Professor of English specializing in Creative Writing at the Rochester Institute of Technology. His short stories have appeared in The Magazine of Fantasy & Science Fiction, Realms of Fantasy, Black Static, Weird Tales, and other fine places. His fiction has been reprinted in The Best Horror of the Year #1 and he has received honorable mentions in the Year's Best Science Fiction, Year's Best Fantasy and Horror, and Best Horror of the Year #3.
His academic work focuses on digital pedagogy, creative writing pedagogy, and games and game-based learning. He has authored several articles on using digital and tabletop role-playing games as models for large-scale collaborative fiction writing projects. He is co-editor of Creative Writing in the Digital Age: Theory, Practice, and Pedagogy and Creative Writing Innovations: Breaking Boundaries in the Classroom, both published by Bloomsbury Academic.
In fall 2014, he was named one of "Ten RIT Faculty to Watch" by RIT University News and added to their Experts Guide. He is a co-founder and Secretary of the Creative Writing Studies Organization and a co-founder and editor-in-chief of the Journal of Creative Writing Studies.
He's a lover of all things soccer-related and has followed the international game for over twenty years. He also spends time backpacking, paddling, and other outdoor pursuits. He lives in Rochester, NY, with his wife and two sons.
Other Books by this Author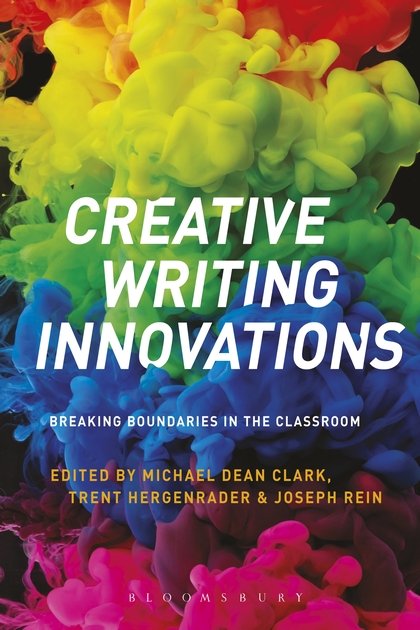 Creative Writing Innovations
Co-edited with Michael Dean Clark and Joseph Rein.
When teachers experiment, students benefit. When students gain confidence to pursue their own literary experiments, creative writing can become a life-changing experience.
With chapters written by experienced teachers and classroom innovators, Creative Writing Innovations builds on these principles to uncover the true potential of the creative writing classroom. Rooted in classroom experience, this book takes teaching beyond the traditional workshop model to explore topics such as multi-media genres, collaborative writing and field-based work, as well as issues of identity. Taken together, this is an essential guide for teachers of creative writing at all levels from the authors and editors of Creative Writing in the Digital Age.
Buy Creative Writing Innovations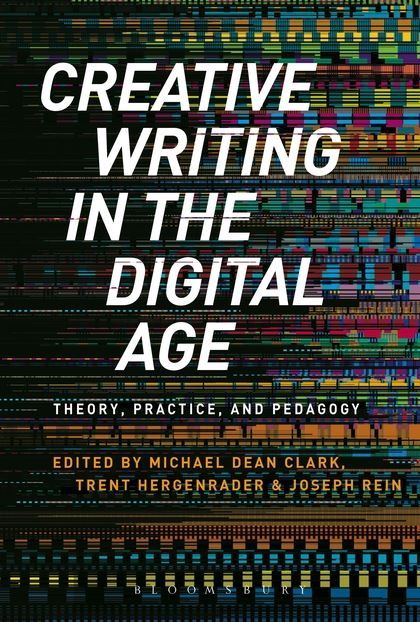 Creative Writing in the Digital Age
Co-edited with Michael Dean Clark and Joseph Rein.
Creative Writing in the Digital Age explores the vast array of opportunities that technology provides the Creative Writing teacher, ranging from effective online workshop models to methods that blur the boundaries of genre. From social media tools such as Twitter and Facebook to more advanced software like Inform 7, the book investigates the benefits and potential challenges these technologies present instructors in the classroom. Written with the everyday instructor in mind, the book includes practical classroom lessons that can be easily adapted to creative writing courses regardless of the instructor's technical expertise.
Buy Creative Writing in the Digital Age